Our wish: to keep you informed!
Every crisis creates fears and uncertainty. All the more reason to keep a clear head and make sure you have reliable information about the current situation.
At Stadtwerke Garbsen, we are your partners for all questions relating to energy and its supply, even in challenging times. That's why, on this website, we want you to be able to stay up to date with relevant developments in Germany and Garbsen. We also want to give you the opportunity to ask questions, which we will be happy to answer, publishing answers here if necessary.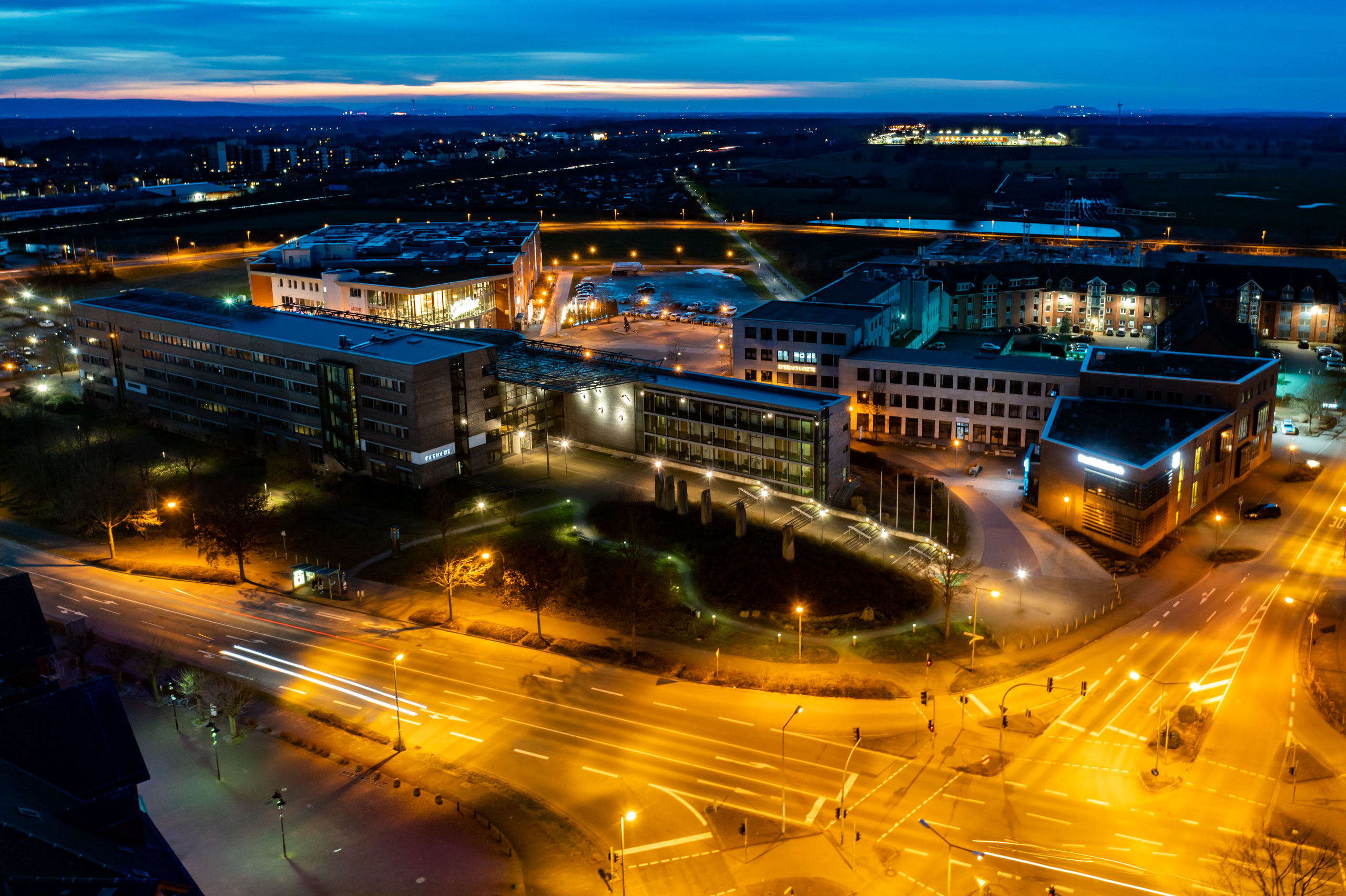 REGIONAL SITUATION
The situation in Garbsen
At this point we would like to answer the most important questions for consumers in Garbsen. Please also take the opportunity to submit your own question(s) via the contact form – this page is updated regularly and we take the questions we receive into account.
NATIONAL SITUATION
The situation in Germany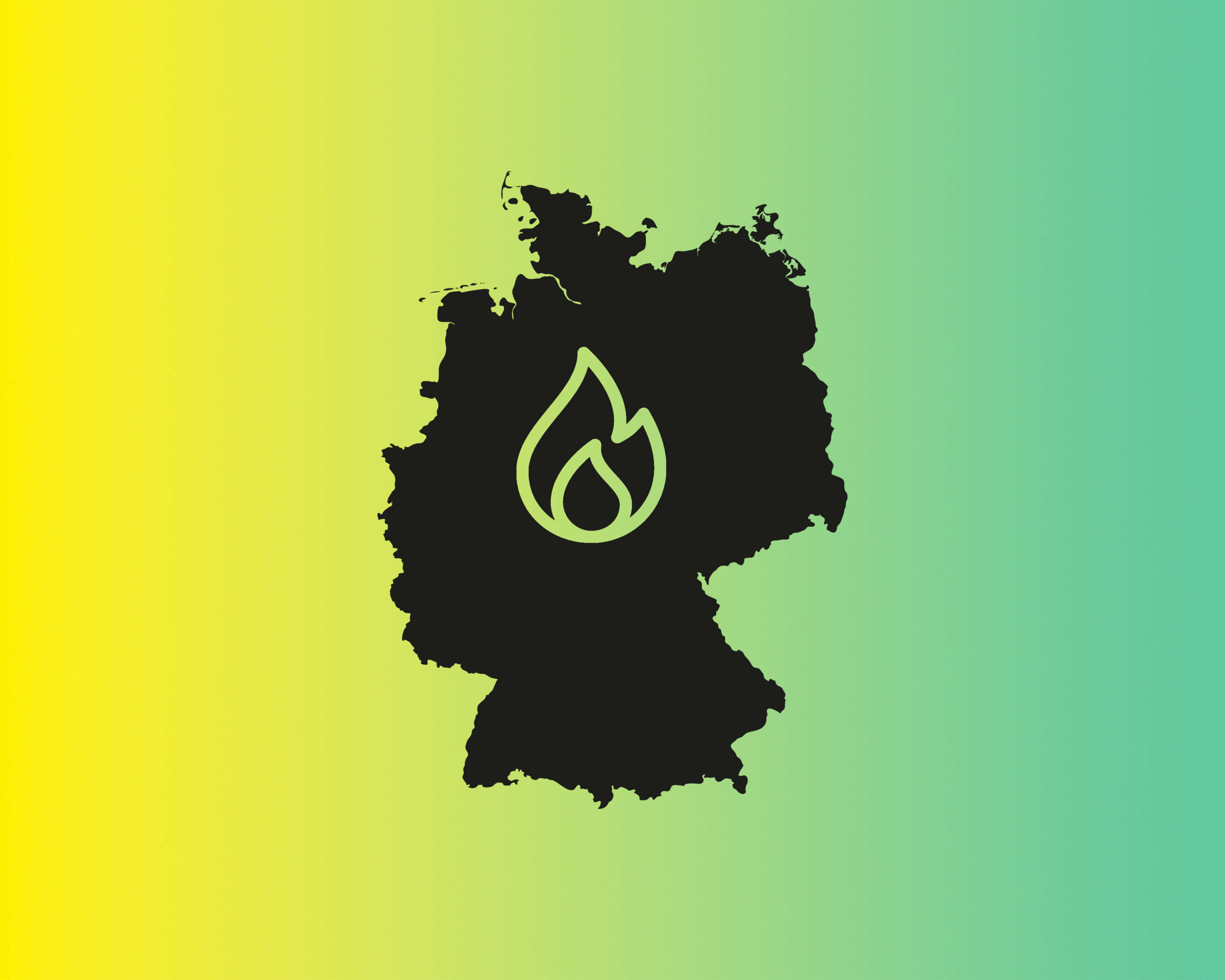 An overview of the measures being taken to secure supply:
Comprehensive information on energy security:
Information from the Federal Network Agency (Bundesnetzagentur) on gas supply and current gas storage levels:
SAVING ENERGY AND THE FUTURE
Responsible consumption
Keeping an eye on your own gas and electricity consumption is more important than ever. And we all have it in our power to reduce our consumption through our everyday behaviour and thus mitigate the cost increases a little. Stadtwerke Garbsen is also happy to help when it comes to saving energy. Our website is filled with tips and tricks that can be easily implemented to make the best use of energy when heating or cooling your home, cooking or simply living. If you have any questions, please get in touch!
The future is "renewables"
The transition to renewable energy sources is and remains a crucial issue. But the truth is, it won't enable us to overcome the current crisis either this year or next. However, complete independence from fossil fuels (coal, natural gas, oil) will ensure that crises of this type cannot occur in the future.
At Stadtwerke Garbsen, we are therefore not limiting ourselves to doing everything we can to face the current challenges. We are also thinking beyond the present day to a future in which we are able to supply enough climate-neutral energy to meet consumers' needs. We therefore remain expressly committed to systematically working towards this future and consistently promoting the expansion of renewable energies, even in fraught times.